we are four kings fitness
How it all started
It all started around 2016 with a group of friends and a home gym. We all came from different backgrounds and didn't have the same goals in mind for training. Even with these differences, we would still wake up at 5 am to train and achieve our goals under the same roof. Driven by my passion, sharing fitness knowledge and nutrition tips started as just a hobby but turned into much more. From screen printing T-shirts to designing custom-fitted apparel with a brand that captured everything we believe in. All of this led to the genesis of Four Kings Fitness.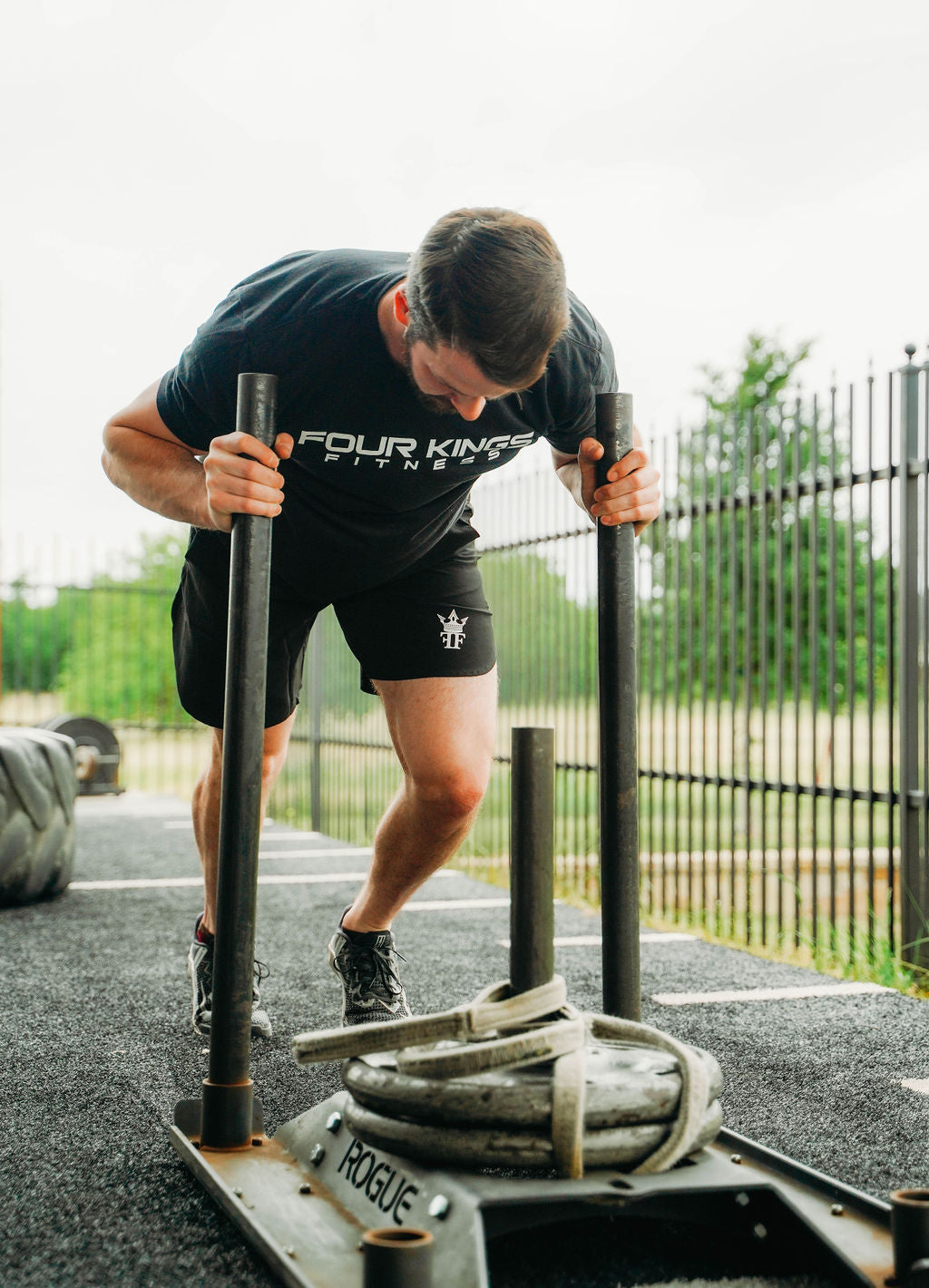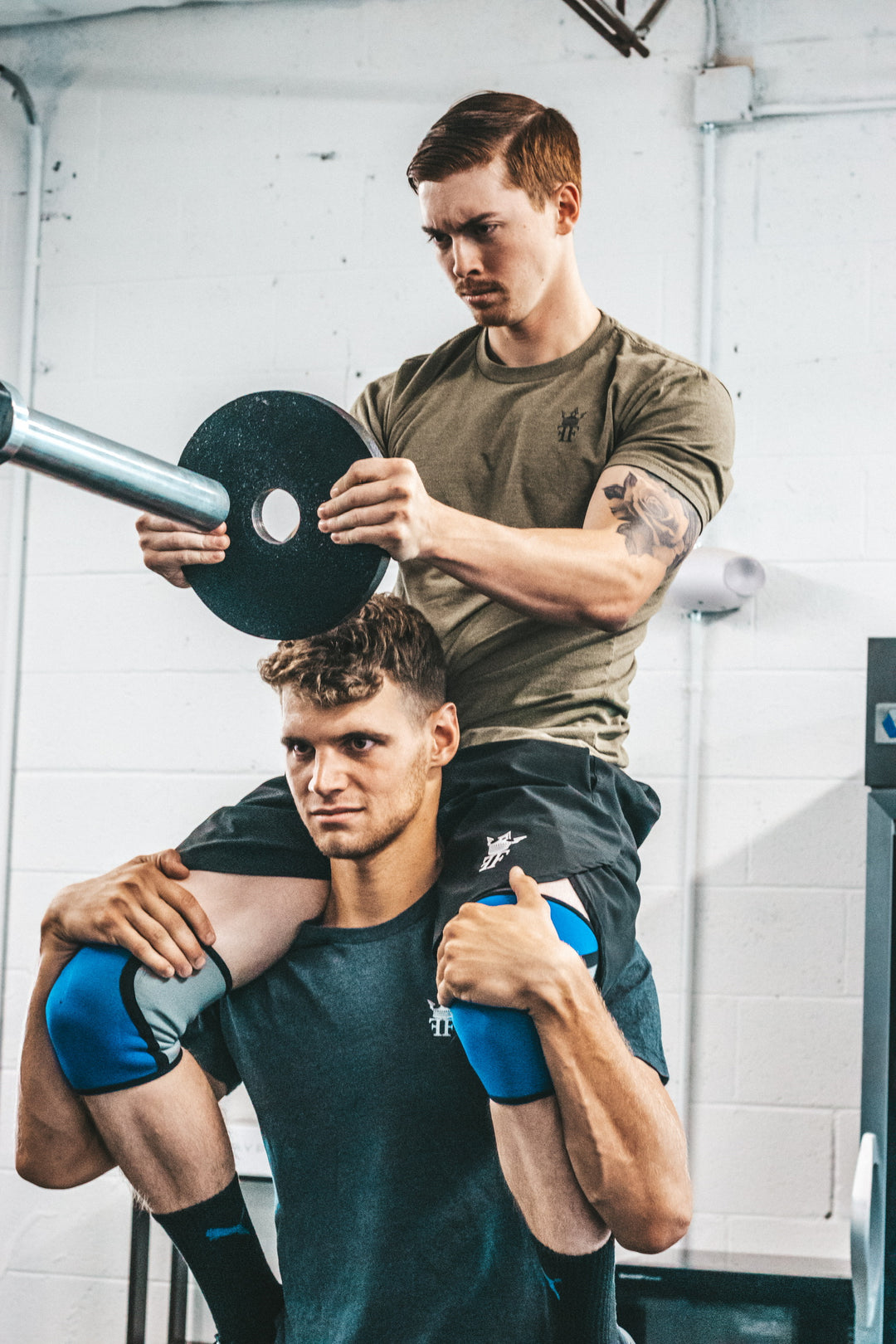 What we Stand for
Inspired by the pursuit of personal excellence, take control of your life and never settle for less. Everyone wants to REIGN. Few will do what it TAKES. Be one of the few that never settles for less, remains consistent, and keeps pushing forward.
ELEVATE YOUR BODY
Don't settle for the version of you that you've always been. Rise above your limits and elevate your body to be the best version of you that you can be.
DEVELOP YOUR CONFIDENCE
Confidence is the foundation of all achievement. Confidence comes from action, not from belief. Take action the time is now.
CONQUER YOUR GOALS
Nothing is more important than your goals and dreams. We've designed our apparel for performance with comfort in mind, so you can focus on conquering your goals.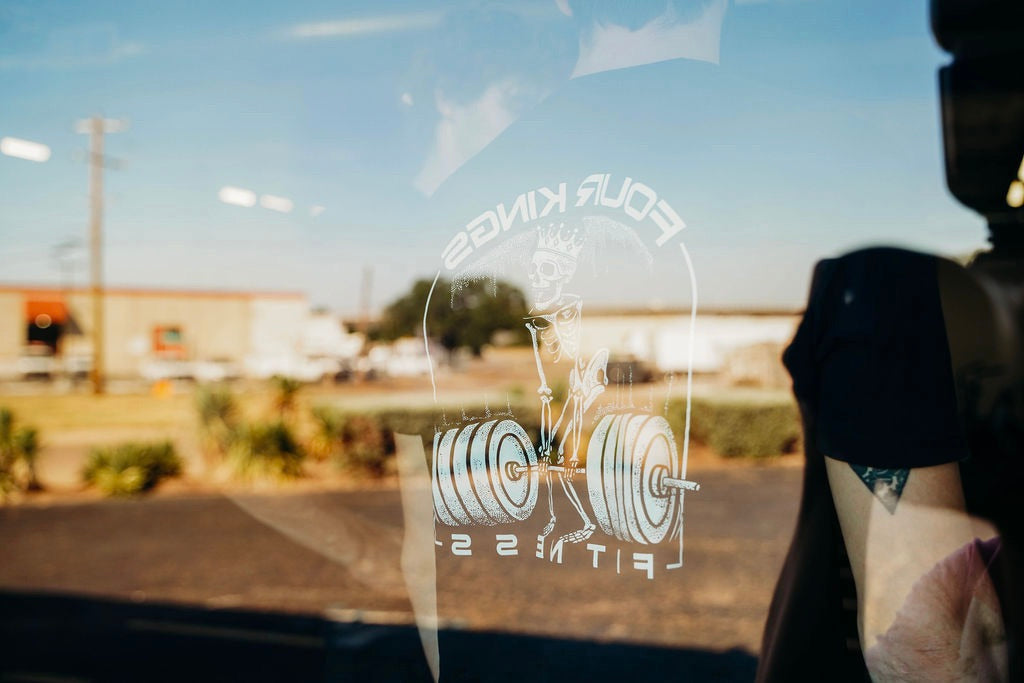 Checkout our interview with gosolo!
With them, we look at who we are, what we do, and what makes us feel the most accomplished. GoSolo is an entrepreneurial magazine driven to share the stories of small and large business owners.
Click Here to Read!